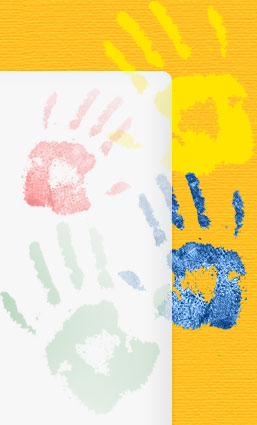 We teach children music so they can become better learners. And it happens within a nurturing environment-full of energy, imagination, music, dancing, and playful delight.  

Our curricula is based on new and proven research in child development. The award-winning books, CDs, games, and instruments nurture skills in the whole child.

Each age-appropriate program acts as a stepping stone to the next -- paving the way to a musical journey that can last a lifetime.

Kindermusik....a good beginning never ends!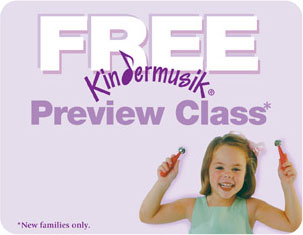 Barbra Laird, Certified Kindermusik Educator


Kindermusik is about developing skills in the whole child -- language skills, literacy, listening, problem solving, social skills, self-esteem, and musicality.